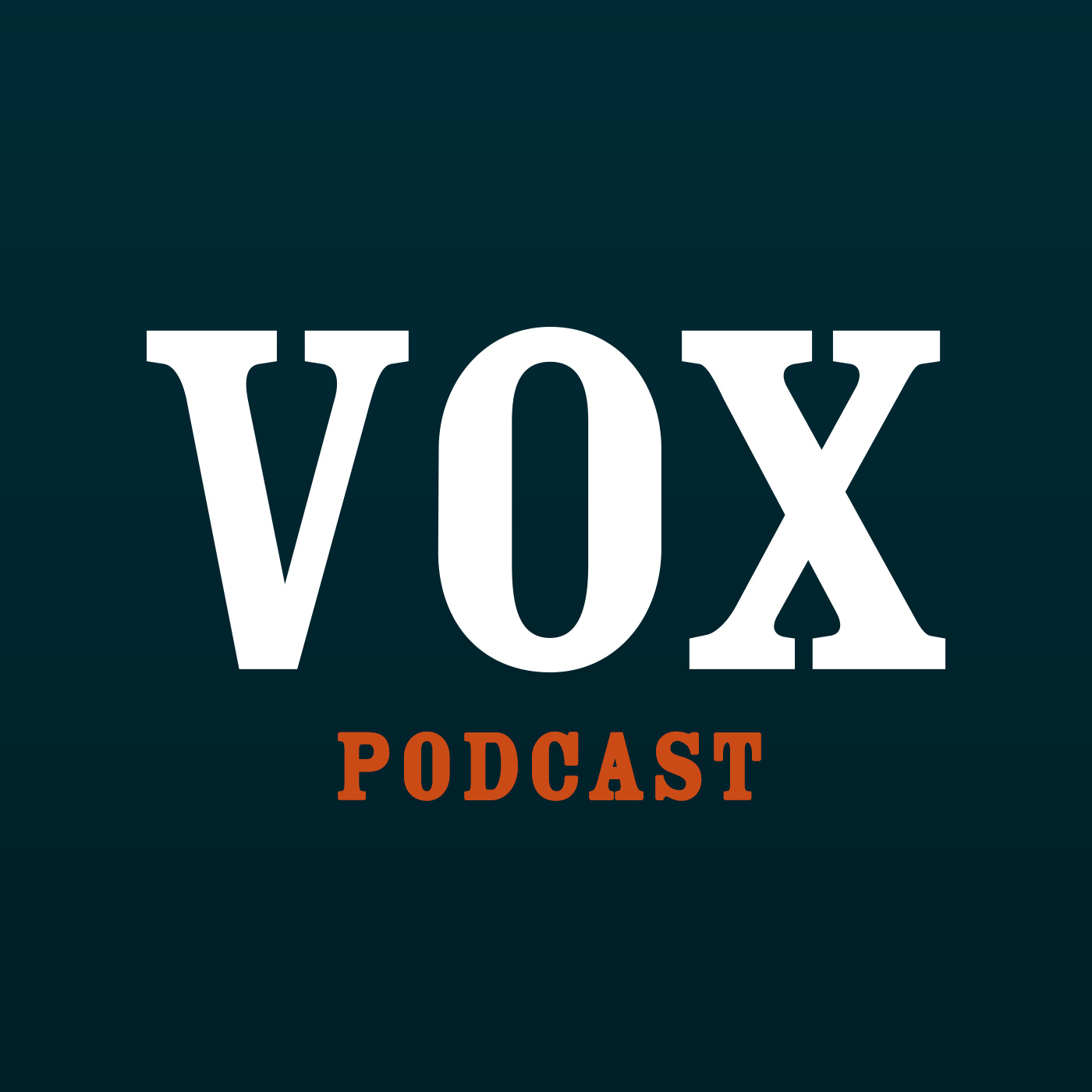 Jason Minnix explores the practice of hospitality and accommodating others [1 Corinthians 9:16-23].
Reflection
Where is God inviting me to accommodate others more, or less?
Where am I being invited to relax my filtering of the good or tragic and experience the good news that's been seeking me out?
Resources
Video: Phantom Thread
MWG: Discussion Guide
The post Some Things appeared first on Vox Veniae.