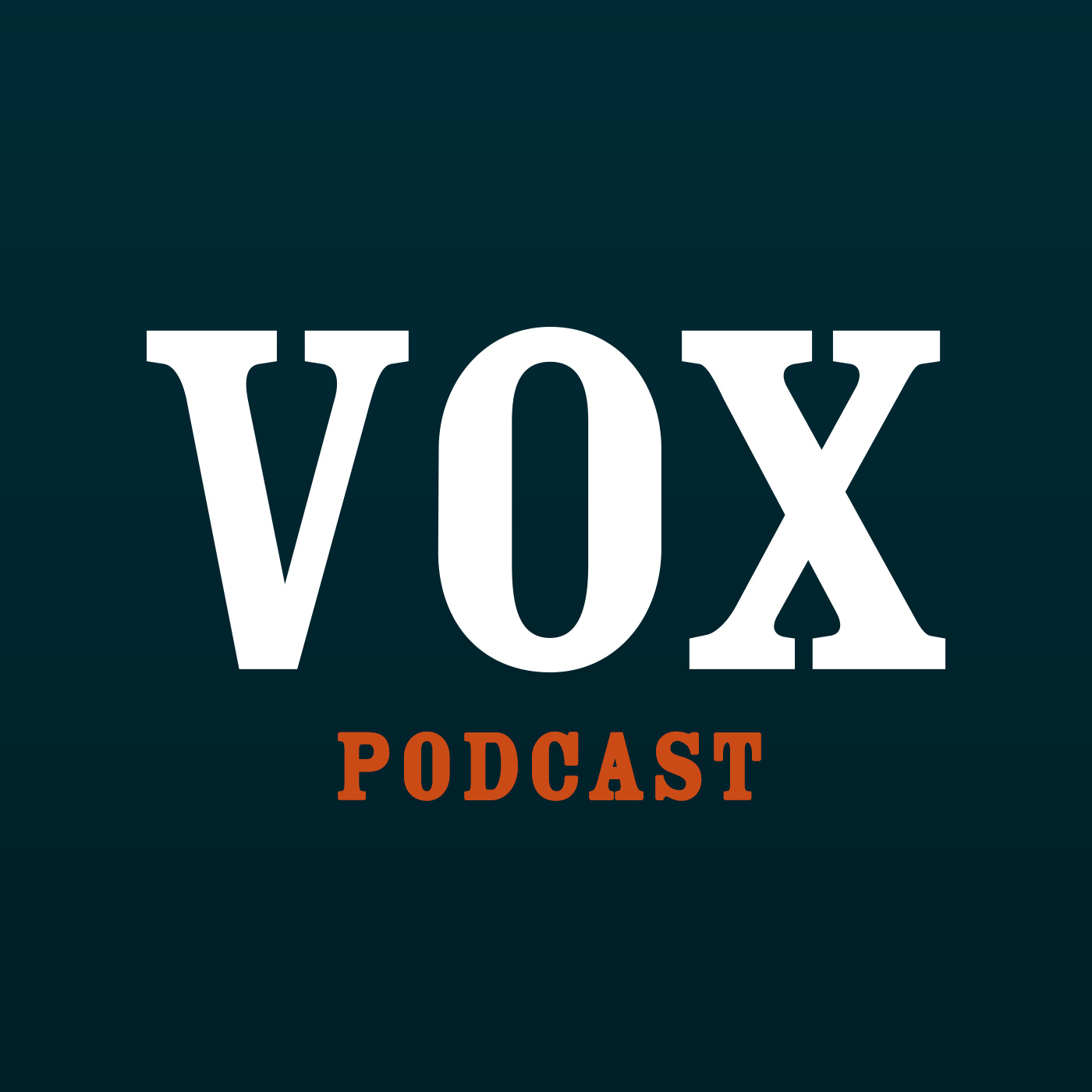 As we wrap up this year, Jason Minnix leads a time of reflection and meditation through the practice of Lectio Divina [Isaiah 61:10-62:3].
Reflection
Where do I sense meaning and connection this morning?
What gift am I being invited to receive today?
The post Receiving Gifts appeared first on Vox Veniae.