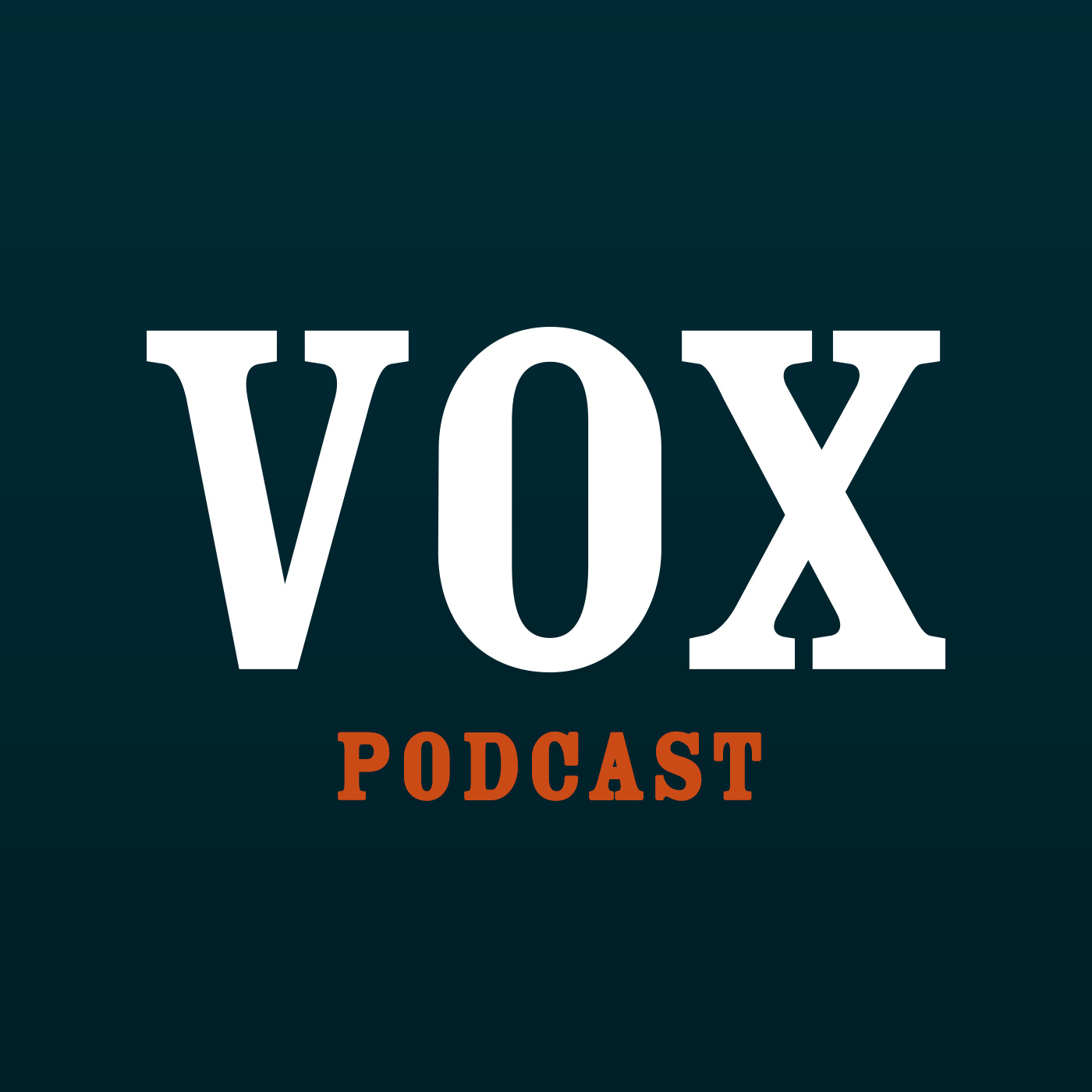 Jason Minnix reflects on some of the ways God is present with us in this journey we are on [Exodus 33:12-23].
Reflection:
How can I open myself to participate in God's presence now?
Where am I being invited to play?
Resources:
Video: Three Year Old Arguing
MWG: Discussion Guide
The post Presence appeared first on Vox Veniae.