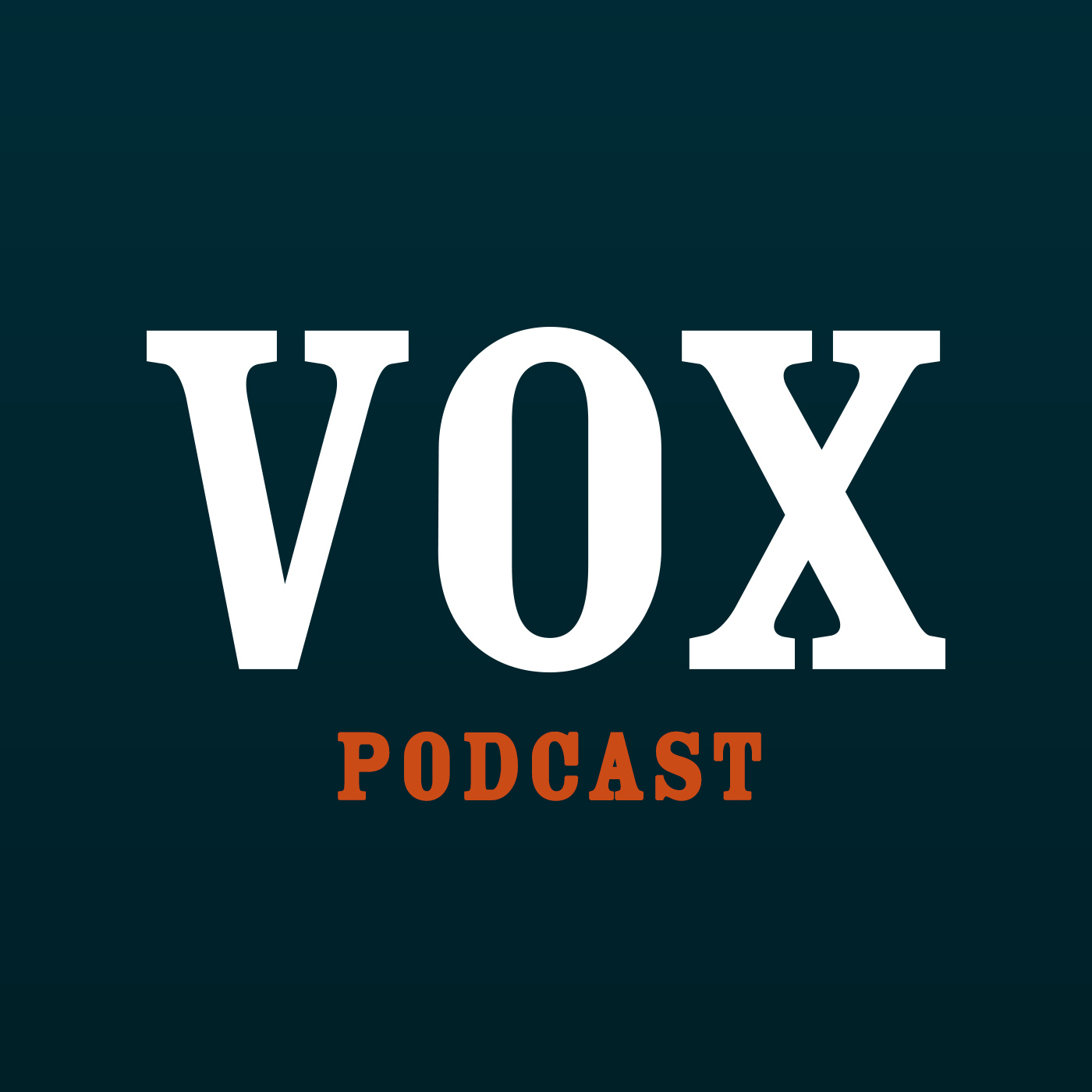 Jason Minnix reflects on the deep and little welcome that creates spaces of belonging and hospitality [John 2:1-11].
Reflection
What does receiving welcome look like for me today?

How am I being invited to engage in small welcomes?
Resources
Spiritual Practice
Welcome someone to Vox in the next couple weeks.

Host your expectations.  a. Consider an area of disappointment right now.
  b. Welcome any emotions here (grief, sadness, etc)
  c. Am I getting too overwhelmed? Take a 1/2 step back.  d4. Have I pulled too far back and need to re-engage a little? Take a 1/2 step in.  How can we live in the tension of what we hoped for and what is, together?