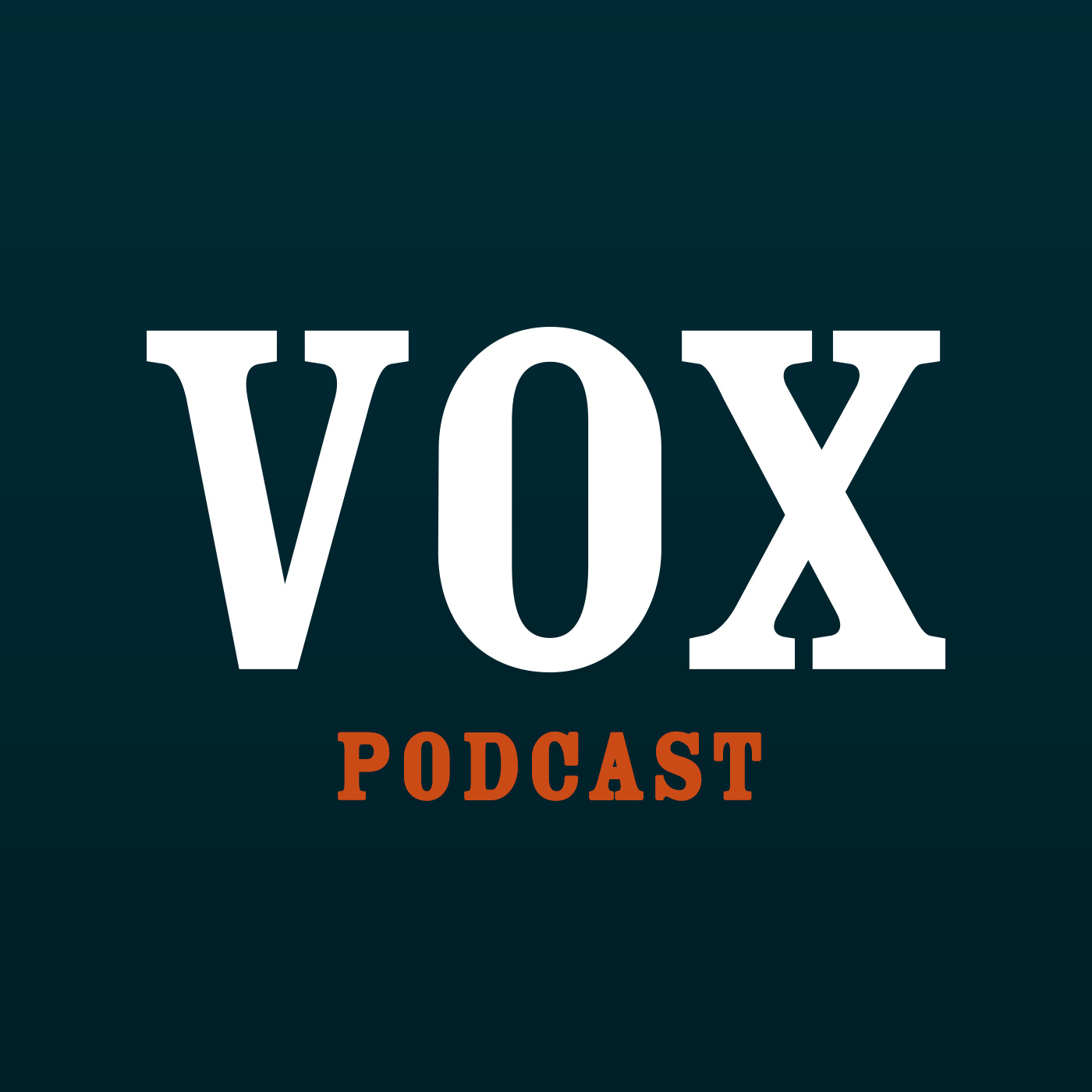 Weylin Lee talks about the paradoxical freedom that God invites us to experience [Romans 6:12-18].
Reflection:
What areas of our lives might need to experience death or for us to let go of?
How might we practice discernment through a lens of grace?
Who or what are we imitating?
Resources:
Podcast: This American Life: Alain de Botton
Podcast: Fresh Air: Jay-Z
The post Freedom appeared first on Vox Veniae.