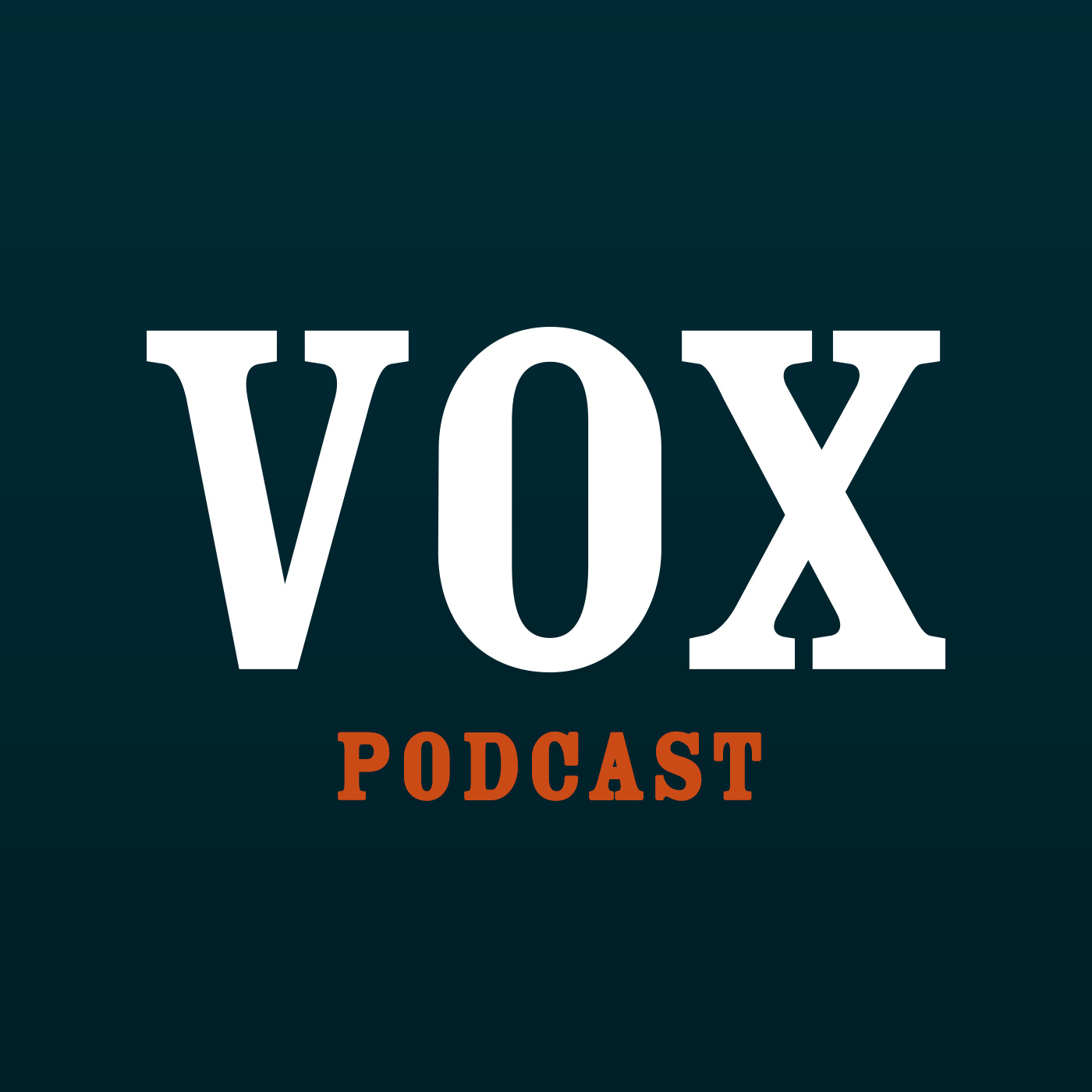 As we start the season of Advent, Weylin Lee talks about what Jesus is inviting us to wake up to and wake up from [Mark 13:30-37].
Reflection
How can we slow down in order to catch up to God?
What areas of our interior life need to be awakened?
Resources
Video – Godspeed Documentary
Book – Acedia & Me
MWG – Discussion Guide
The post Advent: Keep Awake appeared first on Vox Veniae.